Beating McEnroe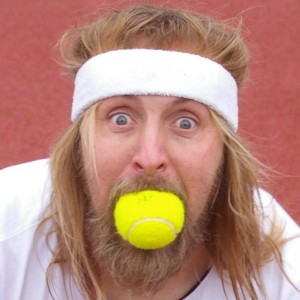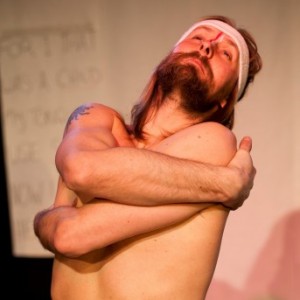 Bjorn Borg once epitomised tennis cool. He was everything Jamie and his brother wanted to be. Then John McEnroe came along in 1980 and Jamie was beaten. 33 years of torment and self-questioning later. Is Jamie ready to face his greatest opponent?
Beating McEnroe is about rivalry and love, how they can better us and destroy us. It is a show about competition and control, heroes and Zen.
This show, from Fringe First winner, Jamie Wood, is energetic, entertaining and ridiculously competitive.
"A deceptively chaotic, nostalgic, show-and-tell slapstick confessional... had the audience laughing until it was hungry"
CPT 2013
Search