Blood Stereo, Pengo, Usurper - The Infinite Gaaah Tour!
Braw Gigs and Summerhall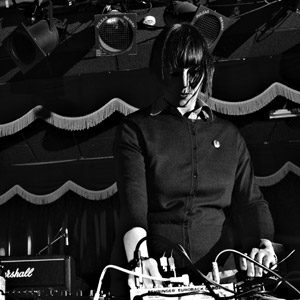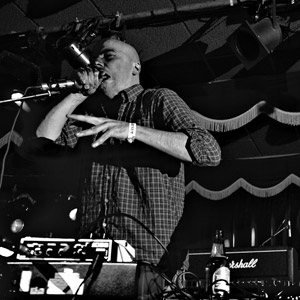 Blood Stereo's Dylan Nyoukis and Karen Constance have been stalwarts of the UK's underground circuit for years, running the infamous Chocolate Monk Label since 1994 from their initial headquarters in West Lothian, before venturing southwards to Brighton. As part of this tripled headliner will be Pengo's freakish psych and outsider fuzz by way of Rochester, New York – along with the spit and sputter stylings of Edinburgh's Usurper. Expect an evening of sound poetry, avant weirdness and improvised electronics from three of the most undefinable and 'out there' acts – along with their mystical tour compere, The Infinite Gaaah!