Demarco's Travels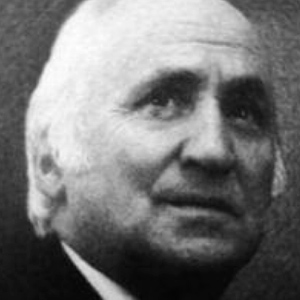 This is an audience tour of the Richard Demarco archive spaces at Summerhall, both informative and performative, picking up key moments from the material on display and fitting them into an account of Richard Demarco's extraordinary travels from and in Edinburgh since 1947.
The PALM ensemble will perform, re-enact, and discuss key elements of the archive and the audience will move with the performers from room to room.
"PALM is the performing wing of Leeds Met Performing Arts, and has produced several works in recent years, tow of which were shown at Summerhall in 2012. Most recently the ensemble performed to great acclaim at the Leeds/Headingley Literature Festival and will be seen at this year's Sibiu International Festival, Romania."