Fleurs de Cimetiere / Age Freckles and Other Tall Stories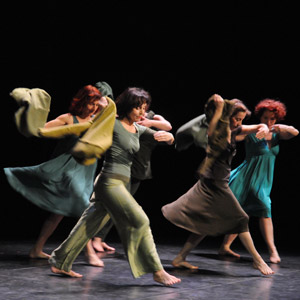 For some, old age means wisdom. For most, however, http://festival.summerhall.co.uk/wp-admin/edit.php?post_type=eventit means decrepitude…especially regarding women.
This show is an encounter between women who met in the 1980s, lost contact, and met again. Together they reflect on the body, a living memory which is transforming and has so much more to tell: all these years may have gone unnoticed, but are always noteworthy. If not, what would be the point of ageing? Nothing tragic about it. Only time passing by. With the pleasure to be here, to make do, with dance, with life.