Gone to The Forest: A Reading and Q&A with Katie Kitamura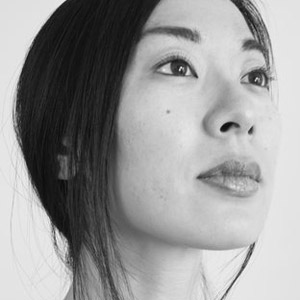 'The death-throes of a colonial world captured in dark, obsessive prose, punctuated by images of strange, surreal beauty. One thinks at times of both Coetzee and Gordimer, but Kitamura is very much her own writer'
Salman Rushdie
Set on a struggling farm in a fiercely beautiful country teetering on the brink of civil war, this second novel by one of international literature's rising young stars weaves a brilliant tale of family drama and political turmoil.
Katie Kitamura is based in New York and has written for numerous publications, including the New York Times, Wired, the Guardian, and Frieze. She was a finalist in the 2010 and 2013 New York Public Library Young Lions Fiction Awards for her debut novel, The Longshot and for Gone to the Forest.
"Has a mythic resonance that leaves a deep impression in the mind ... thrilling"
Daily Telegraph