Grown Ups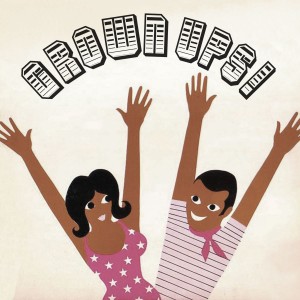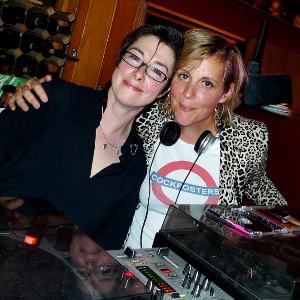 GrownUps with Mel & Sue
Resident DJs Kinghorror and The Spotlight Kid are back in black (and Hawaiian shirts) to spin all your favourite vintage vinyl along with special guest DJs – The Great British Bake Off presenters and all-round TV/radio celebs Mel Giedroyc and Sue Perkins!
Join them for a festival frenzy of fun where they'll be serving up a fine selection of musical sweetmeats including disco, soul, hip hop, indie, R'n'B, ska, 60s pop, New Wave, electro, alt classics and everything in between.
Losing your edge? Come and find it again with GrownUps…
"They're more Bowie than TOWIE"
Links