In Conversation with The Brothers Quay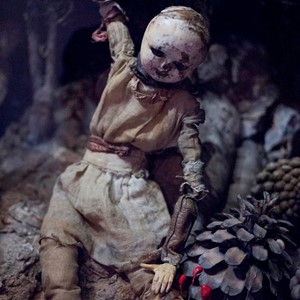 Brothers Stephen and Timothy Quay are venerated film makers, directors, animators and illustrators known famously as the Brothers Quay. They have made dozens of remarkable short films and a few feature length movies – many of which have been inspired by great European directors, animators, composers and writers. Their work has been described as surreal, esoteric, dark, dialectic and mystical.
In this special conversation The Brothers talk about their philosophy and influences, drawing attention to brilliant artists such as Polish animators Walerian Borowczyk, Jan Lenica and Jerzy Kucia. They also discuss some of their collaborations which have included projects with Eugène Ionesco, Polish composer Leszek Jankowski and authors such as Italo Calvino and Anthony Burgess.
The Brothers Quay have recently had a retrospective at MoMA, New York.