Margins of Truth - On History and Theatricality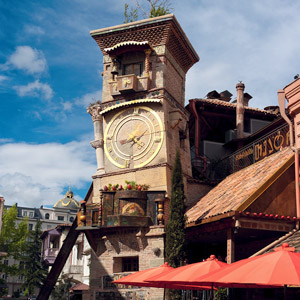 Memory always distorts. Theatre is inherently un-real. Is this the perfect combination, or fraught with difficulties?
This panel discussion explores the tensions between theatre, history, memory, preservation, and politics; between that which has been left to us and that which is absolutely new. Leading artists discuss.