Motherland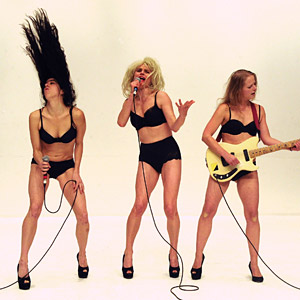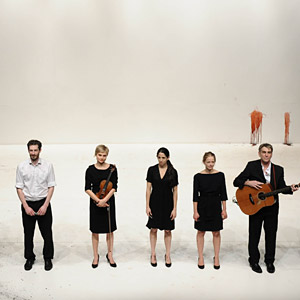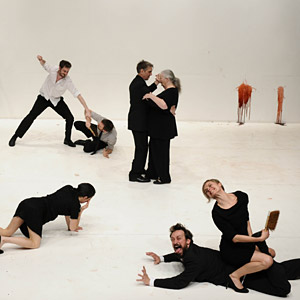 Winding its way through boob jobs and Botox, victim blaming, slut shaming, the might of motherhood and the challenge of childlessness, Motherland is a funny, moving show about having it all. Vincent Dance Theatre's brilliant, multi-talented ensemble of men, women and children look at the gender they were born into and the price they are paying for it. Uncompromising yet utterly accessible, Motherland appeals to both sexes through its potent blend of live music, theatre and dance.
Motherland is a call to arms: one that sticks two fingers up at the shallow hypocrisies of our time and asks 'where are we now?'
Motherland was commissioned by Brighton Dome and Festival, Corn Exchange Newbury, South East Dance, The Point in Eastleigh and Peak Performances @ Montclair State University, USA. Charlotte Vincent is Resident Artist at South East Dance. VDT is Associate Company at Brighton Dome. VDT and Yorkshire Dance are Artistic Partners. VDT is a National Portfolio Organisation, funded by Arts Council England
"A crackling intellectual core"
The Observer
"Astonishingly original"
New York Times
"Brave, intelligent entertainment"
Times
"Structured like a warped Alice in Wonderland and blessed with live music of spectacular depth and variety."
The Stage
Search