Parkin'Son - Giulio D'Anna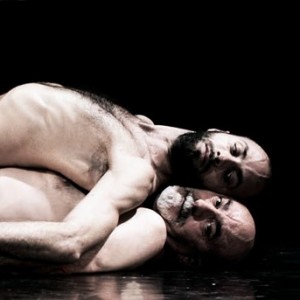 Giulio is 33 and a choreographer; Stefano, is 63 and has Parkinson's Disease. Father and son tell a universal tale about the power between father and child. Bodies speak words that were never said. Their mouths shape the memories of both joy and sadness. Two different lives, a generation apart. Parkin'Son is about being a father and a son, about ageing, about staying young, about cars, and also a little bit about Jimmy Fontana.
Presented as part of the inaugural Big in Belgium season of work at the Edinburgh Fringe.