Rehearsal Room: The Carousel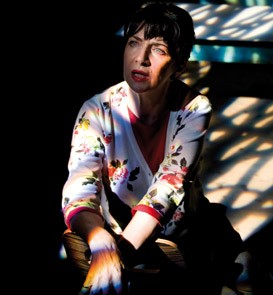 Nothing can stop the carousel. Following on from The List, The Carousel is the second part of Québec dramatist Jennifer Tremblay's trilogy of plays (translated by Shelley Tepperman) exploring three aspects of the same woman's life.
While driving to her dying mother's bedside, the woman calls upon the spirit of her dead grandmother. And so begins a quest, wending through a labyrinth of memories. The List was born from a suffering that was organised and measured, The Carousel is a beating heart in love.
This rehearsed reading stars Maureen Beattie and is directed by Muriel Romanes.
"Stellar Quines – the dynamic theatre powerhouse synonymous with thinking person's productions."
Caledonia Magazine
Links