Saint Seven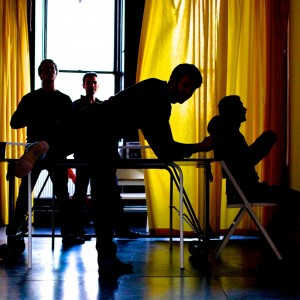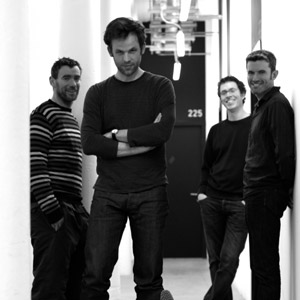 Bold, abrasive, sensual, ritualistic. Saint Seven, played in the round by The One Ensemble, is a dramatic hybrid of voices and instruments that seamlessly interweaves elements of experimental, folk and classical chamber music. Challenging conventional approaches to performance, this epic acoustic quartet is shot through with a rare theatricality.
Part of Made in Scotland 2013.
"Unmistakably beautiful music "
Brainwashed.com
"A delightfully non-uptight contemporary music ensemble, albeit one with a Lewis Carroll tinge ... improvisatory, playful yet meditative at the same time – this is post-Cardew chamber music, as performed by the Walrus and the Carpenter"
The Wire