Somnambules & the 7 Deadly Sins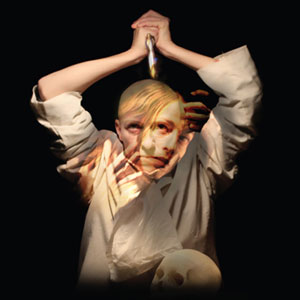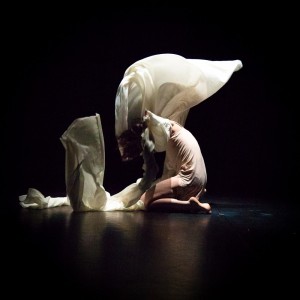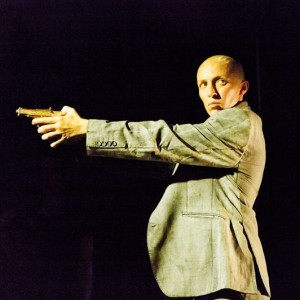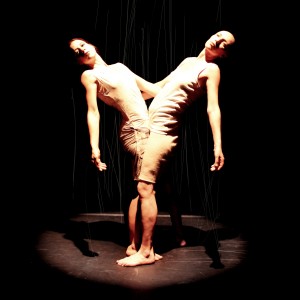 Welcome to the experiment.
Are you ready? Who's next?
Internationally renowned multiple award-winning performers Tanya Khabarova (Derevo) and Yael Karavan (Karavan Ensemble) invite you on an epic voyage into the mysteries of what we are made of. Travelling between past, present and future, this enigmatic performance transports us through archetypes, icons and life's polarities.
Step into the laboratory for a journey of astonishing imagery, a spectacular feast for the eyes and mind.
Somnambules builds upon the long standing artistic relationship between Karavan and Khabarova. They have been collaborating for over a decade, most notably in the work of eminent physical theatre company Derevo.
Music by- Calum Bowen Light design- Mike Bignell and Kristina hjelm
supported by Dello Scompiglio
" Beautiful, extraordinary – a match made in heaven…an intoxicating play between two magnetic performers"
TotalTheatre.org.uk
"a dynamic performance that blew everyone away."
Latest 7 ****
"Karavan's physical discipline is extraordinary"
Total Theatre
"Khabarova's stagecraft borders on genius"
The Times
"Award-winning performers Tanya Khabarova and Yael Karavan effectively evoke the sensation of being immersed in an unsettling dream in this visually captivating show"
The List ***
"the performance is both bold and compelling"
Broadwaybaby ****
Reviews