Ecstatic Arc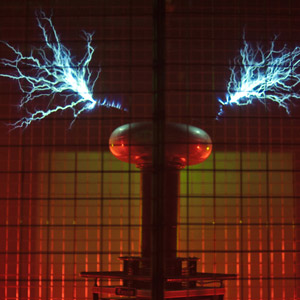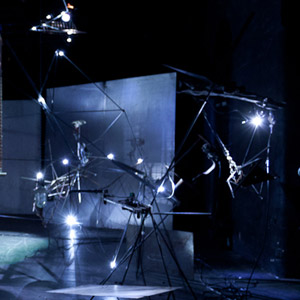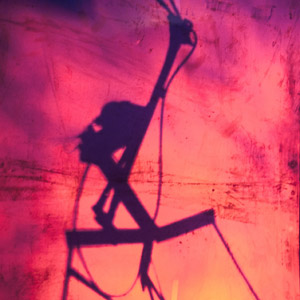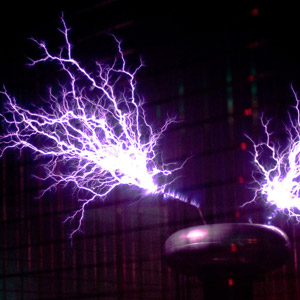 Combining music and mechanical choreography to spectacular effect, Ecstatic Arc is seductive in its raw beauty. This theatrical installation is based on a dystopian future of masks and sculptures, created using found objects, recording devices and a caged Tesla coil. Ecstatic Arc was commissioned by Cryptic for Sonica 2012 and sold out.
Sonica: sonic art for the visually minded is a programme of events that presents emerging British talent alongside exceptional international artists.
Part of the Made in Scotland Showcase 2013.
"a truly awesome mix of theatre, music and visual art"
The Skinny *****
"A playful paradise of science-fiction style hi-tech wizardry in an adventure playground where big-time sensuality is accelerated to the max"
MapMagazine.co.uk
"a five star attraction if ever I saw one"
Exeunt