The List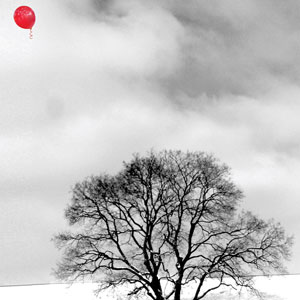 'I keep a tight list. Very detailed. I stick to it. Even more so since she died. But I'm having trouble.'
The List is an award-winning story of an isolated woman struggling to establish order over chaos through obsessive list making. When a friend requests a favour she adds it to her list. Remembering to do it becomes a matter of life or death.
Writer: Jennifer Tremblay
Translator: Shelley Tepperman
Director: Muriel Romanes
Starring: Maureen Beattie
"Maureen Beattie [gives a] mesmerising and thrillingly unforgiving performance as a woman who cannot forgive herself"
Lyn Gardner, The Guardian
"Stellar Quines have produced a thought-provoking study of action, consequence and the foibles of human behaviour"
The Herald
"this stellar piece of theatre is outstanding and entirely captivating, and should be right at the top of everybody's list"
The Public Reviews