The Way You Tell Them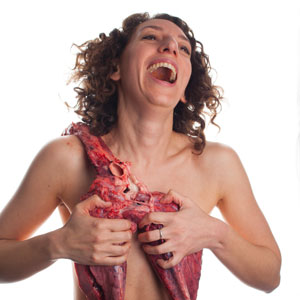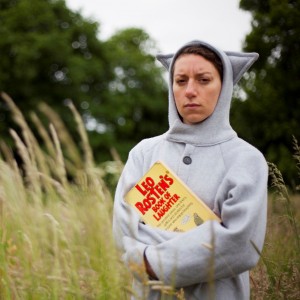 Rachel Mars has always relied on humour. But what would happen if she couldn't fall back on laughter? Turning the spotlight on the inner workings of comedy, The Way You Tell Them interrogates the desire and – sometimes uncontrollable – compulsion to be funny. Using real-life material, classic oral sex jokes and a wolf suit she weaves a thoughtful and unsettling story that questions how we use and abuse humour.
Commissioned by The Basement, and CPT. Supported by the Arts Council.
"A talky, dancey, jokey piece that's hilarious and uncomfortable in turns"
The Upcoming
"Rachel Mars is Electrifying"
The Guardian
"Clever, funny and endearingly informal "
Exeunt Magazine
"A seriously smart and funny show. Rachel Mars is an extraordinarily engaging performer"
Chris Goode