Violent Pleasures - A Discussion on Impossible Theatre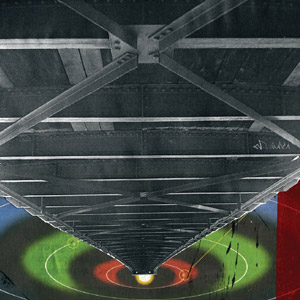 Contradiction has long been understood to cut right to the heart of drama. But what is contradiction if not impossible? And what changes if we think about impossibility with regards to drama and performance?
This panel discussion will look at these questions, with exciting artists whose work pushes the boundaries of what is possible, or stretches contradiction to the limit.