Wot? No Fish!!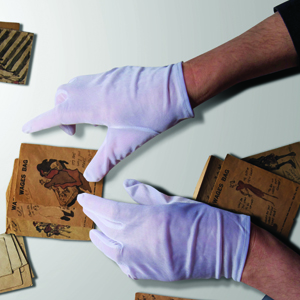 In 1926 shoemaker Ab Solomons drew on the wage packet he gave to his wife Celie. Throughout their marriage, right up until the early 80s, Ab had drawn a wage packet cartoon every week for her. These cartoons, with blistering honesty, through all their ups and downs, chronicled Solomons' family life. Danny Braverman's solo show tells the funny and moving story of how he discovered the lost art of his great-uncle.
Wot? No Fish! is an extraordinary story about love and art, history…and catering.
Written and performed by Danny Braverman.
Directed by Nick Philippou.