YurtaKids! Cinderella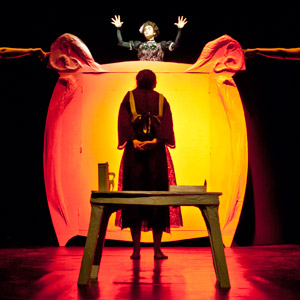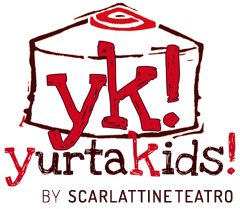 YurtaKids! Offering the best children's and family theatre – all in one tent.
Cinderella is full of irony, dance and theatrical images: an expressionistic stepmother beyond belief manipulating her daughters as puppets, a peculiar prince charming, and a meeting of two solitudes. An inviting show with unusual tones, a fun and amusing childhood classic, adapted for a contemporary audience that will also speak to parents and grandparents. Cinderella is an Italian success story of the current theatrical season.
Please note: a limited number of half price tickets are available at the Virgin Money Half Price Hut located at the Mound Precinct
"This is exquisite theatre that envelops the audience in magic and transcends language. Simply wonderful!"
Irene Brown - Edinburgh Guide