The Vanity Press
Fiona Banner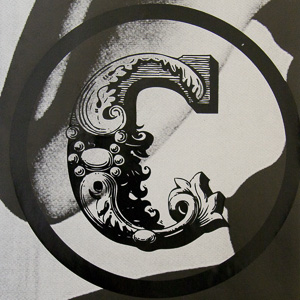 Banner's presentation at Summerhall premiers new film works and recent publications with a focus on performance.
Three video works will be shown for the first time: Mirror, Jane's and Chinook, the latter capturing a Chinook helicopter performing an absurd yet beautiful aerial ballet. The films will be shown alongside neons and other works relating to Banner's fascination with flight and aircraft.
Publishing, in the broadest sense, is at the heart of British artist Fiona Banner's practice. In 1997 she started working under the imprint The Vanity Press, and has since published an extensive archive of books, objects and performances, many questioning the notion of authorship and copyright.
For Banner, the act of publishing is itself a performative one. Consequently, her work resists traditional notions of grandeur and exclusivity, instead deploying a pseudo-formality that is at once playful and provocative.
In 2010 Banner's intervention in Tate Britain, where she installed a Harrier Jump Jet on its nose and a Jaguar XZ118 fighter plane on its back, became the most visited exhibition in the UK that year. She was shortlisted for the Turner Prize in 2002 and is regarded as one of Britain's foremost working artists.