Our Fathers
Babakas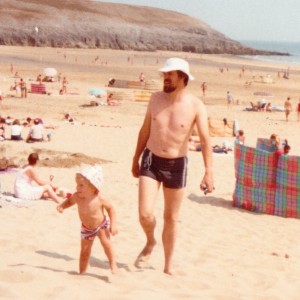 Mike's dead dad's friend's daughter has asked him to father her child. His boyfriend Bert isn't convinced.
Their housemate Sofia has her own fish to fry. She needs to find a man before it's too late, but her dad keeps getting in the middle.
A moving and playful portrait of fatherhood by international company Babakas, who mix comedy, contemporary dance and cinema to tell a story that crosses borders and decades.
Winner: Bite Size Commission 2012.
"A rigorously intelligent and innovative piece that delivers home truths about important issues. This debut production deserves to be seen"
Joseph Seelig, Director, London International Mime Festival
Reviews
Three Weeks - Read

Broadway Baby - Read

Time Out - Read

Exeunt Magazine - Read

Telegraph - Read

Search

The Royal Dick

Sunday – Thursday: Noon until 11pm
Friday – Saturday: Noon until 1am
Food served from noon till 10pm everyday

Summerhall Cafe

Monday – Friday: 9am – 5pm
Saturday – Sunday: 9am – 6pm