The Portrait Firm
Council of Handmade Crap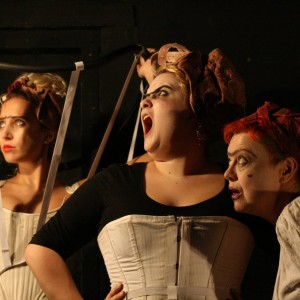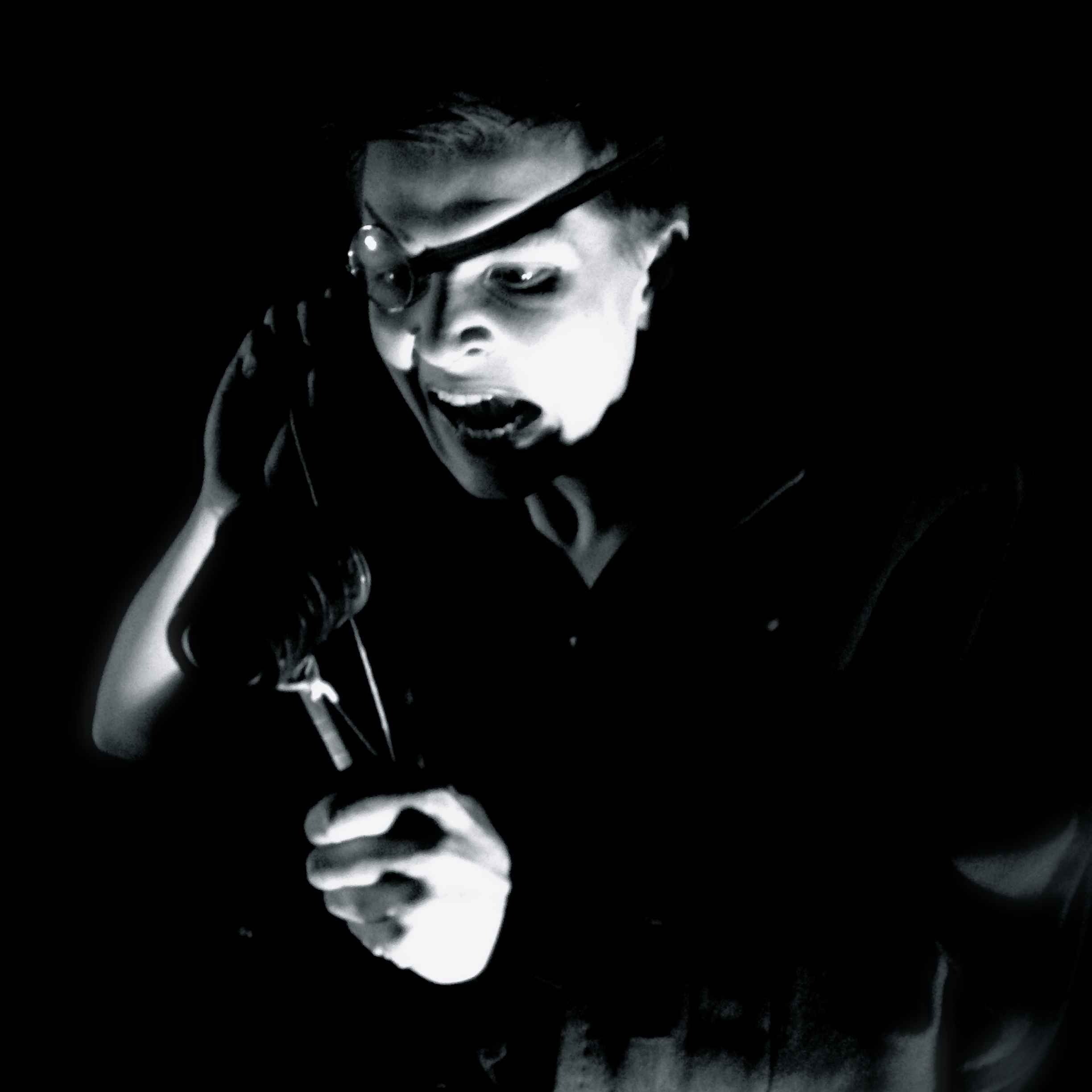 The Council of Handmade Crap blurs the lines between gesture, voice, text and design to create dreamlike machinery, immersing the audience in a journey through the tragic love story of Edgar and Elizabeth.
The Portrait Firm allows the audience to witness sparks fly and emotions soar as the life of Polish artist, Stanislaw Witkiewicz, becomes a multidimensional fantasy, constantly questioning the artist and his art. Witness crap transform into beauty in this mesmerising promenade performance where the audience are guided through a mysterious world of terror by characters trapped in their own illusion.
"Extraordinary. The Audience Participation could make them the next Punchdrunk"
Noel Witts, Author of Tadeusz Kantor
Search
The Royal Dick
Sunday – Thursday: Noon until 11pm
Friday – Saturday: Noon until 1am
Food served from noon till 10pm everyday
Summerhall Cafe
Monday – Friday: 9am – 5pm
Saturday – Sunday: 9am – 6pm